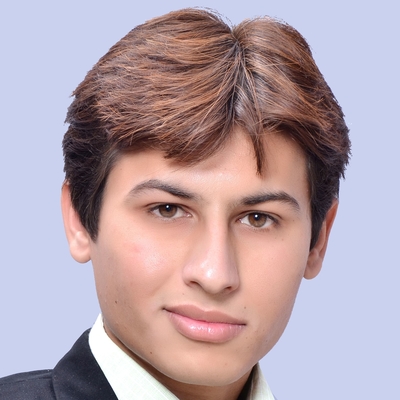 Jignesh Joisar - Full Stack Developer
I'm an Indian full stack developer with 6 years of experience. I'm a passionate learner and playing cricket, currently interested in machine learning, AI and flutter. I'm currently living in Jamnagar, India. My favorite development stack at the moment is Laravel, Vue, MongoDB, Mysql, Redis and Arch linux are. Try to keep things DRY and well-documented and when possible.
I believe in not only creating beautiful software but also reliable and reflect the client's brand and that is easy to use so that it does not distract the a user experience. I invest enormously in bettering myself, my skills, my character, and my outlook on the world.